Legal drafting in business is very important and so if you are the owner of a company, it is crucial for you to have written documents that are clear and define the purpose or objective of your business. The same applies for business contracts and agreements. It is prudent to bank on experienced lawyers in the field of civil litigation and business to aid you. Proper legal arrangements in writing will ease off a lot of tensions and stress if there is a legal dispute in future with regard to your business.
Daniel E. DeKoter Attorney- framing legal content for your business
Daniel E. DeKoter is a skilled and experienced lawyer in the field of business law and civil litigation. He and his team of dedicated lawyers help clients with drafting legal content. The Daniel E. DeKoter Attorney team say that it is important for the content to be simple and not involve too many legal jargon. The message must be clear. As an attorney, he says you should keep the target audience in mind when you are drafting legal content for your business. His supervisors in content help clients get written documentation that is clear and defined.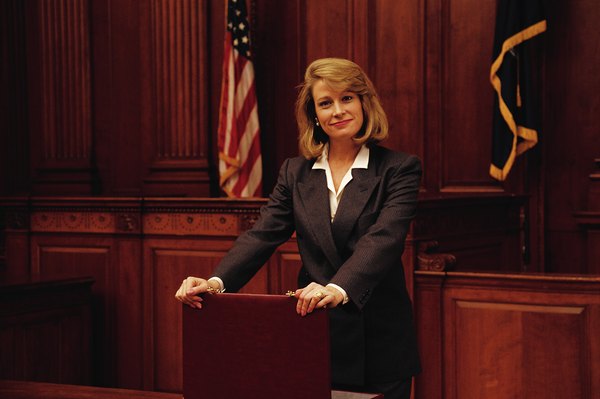 He says the following salient points must be taken into consideration when you are drafting legal content-
Choose words carefully- Your message must have the right words. You should erase extra words not needed in the content. Complex sentences should also be made short. Keep the content simple. The language should be precise and the purpose of the content to the targeted audience clear.
Use active voice- Active voice is simple and has more power over passive voice. Active voice actually tells the reader who is responsible for the act and clarifies the whole message better.
Edit well- Once the legal document has been drafted, you must check it again for editing. You should check its grammar, punctuation and spelling before submitting it to a court of law. The document should be credible before submission. Take your time and edit the document well.
Action words- Legal prose can be made better with action words. These words make the content dynamic and vivid. They also lend power to the content. For example- instead of using the defendant was not honest, use the defendant lied. These action words are precise and you get a clear idea of events and things that had taken place as well.
The Daniel E. DeKoter Attorney team say the above salient points should be taken into consideration in legal drafting. They give the content power, precision and credibility. The court of law will be able to pass verdicts faster if the content of legal documents is well defined and clear. Always bank on business and civil litigation lawyers that have years of valuable experience in the field of business law so that you effectively are able to protect your business from any ambiguity and confusion. This will also help you focus on the core matters of the business knowing that you are in safe hands.