If you are willing to go to the foreign country for the education purpose or job purpose, then there are many things that you need to consider before you reach out to the desired country such as getting your visa  and completion of many more procedures falling in the immigration process.  Immigration process is too complex to be understood by the common people easily. But you don't need to worry about that because there is immigration lawyer who can provide you with immigration services for your help.  They can serve you as a guide throughout the immigration process.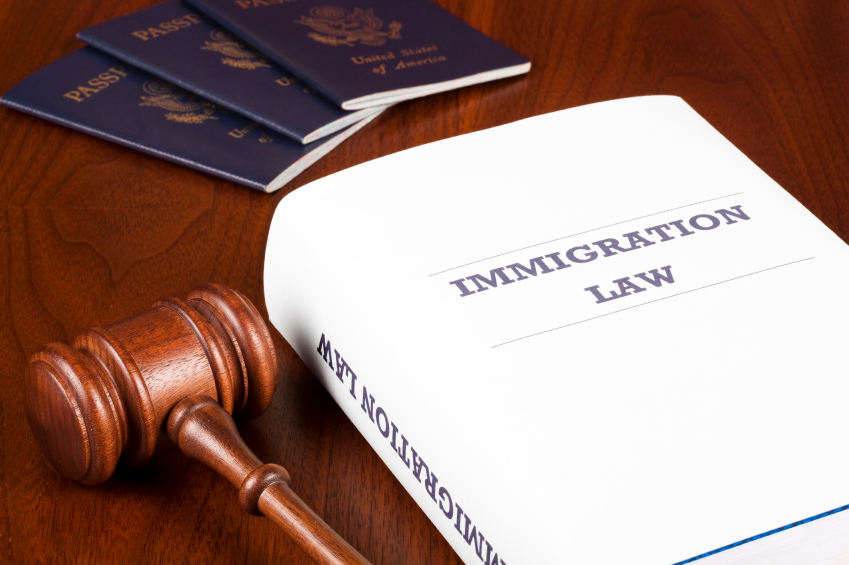 Helps in obtaining the visa
Visa is vital for visiting any country whether you are going there for a day or for a year. Applying for the visa and getting your visa approved is not such an easy task. You need to navigate the host of rules, forms and procedures. You need to understand the all documentation that you are agreeing and signing. Your lawyer can help you in understanding the immigration law, rules or procedures of the foreign country. They assist you in the completion of all the procedures.
Applying for the citizenship
There is no doubt that if you want to settle in any other country then you need to get the citizenship of that country. You have to follow the process which can be very complex as well as time consuming.  Immigration attorneys can help you to collect the documents that you need to get the citizenship of any other country. Below are some other ways through which your immigration attorney can help you:
Helps in the completion of citizenship tests

Your lawyer can assist you in getting the instant citizenship in the emergency cases.

They can represent you in the judicature if needed.

They can also assist you in starting a business in the foreign country.